KDS Studios is a digital product studio, and the design practice of Kimi Spencer.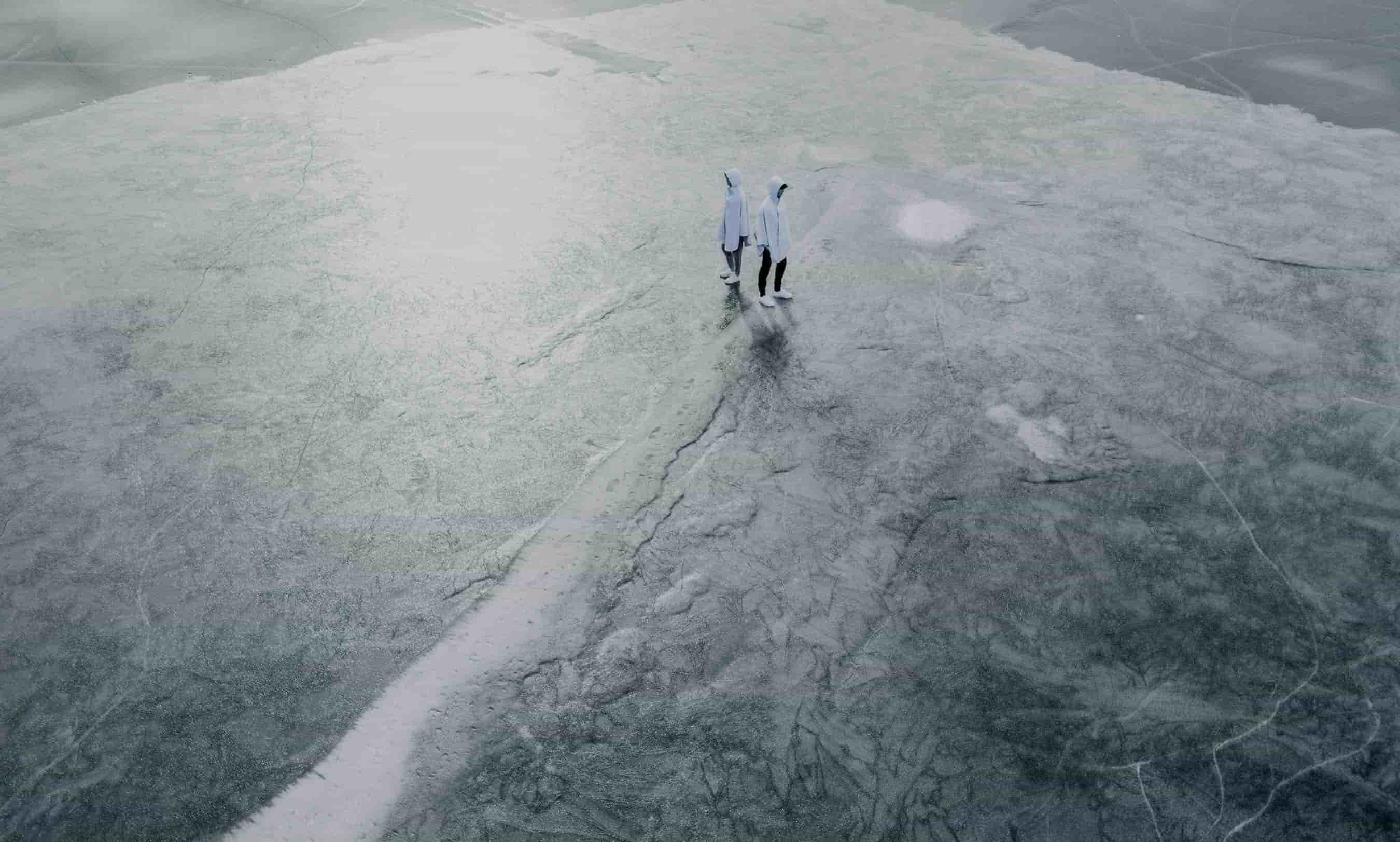 Featured Work
Responsive website design and development for a NYC based fashion line.
View project
Kimi Spencer is a product designer, engineer & founder of KDS Studios, a digital product studio that focuses on design and development.
View all projects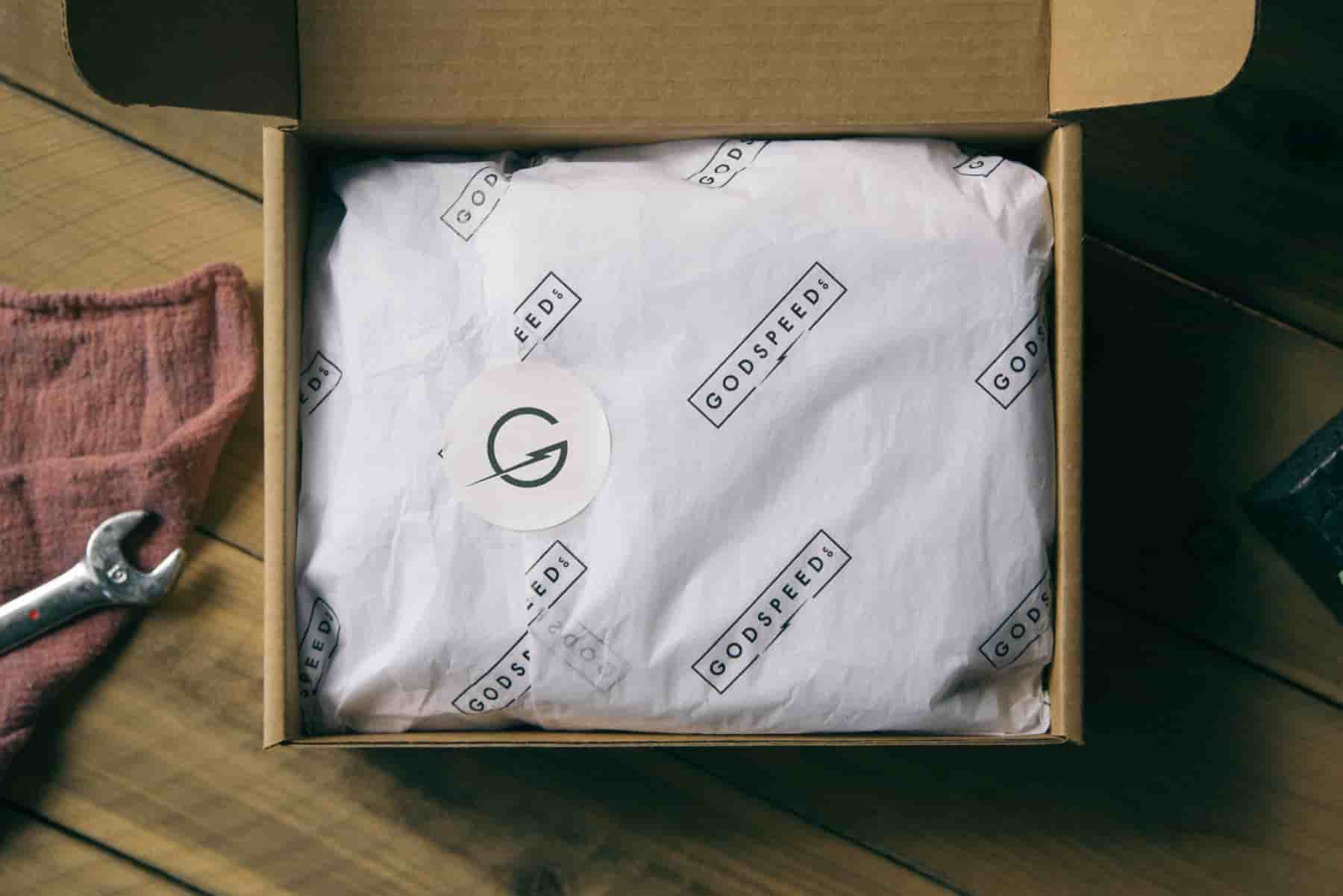 Case Study
Website and UI component library design and development for an LA based packaging company.
View project
KDS Studios creates digital identity and experiences through concept development, UI/UX & visual design, and creative coding solutions.
View all skills